Empowering communities for a brighter future
Leveraging technology to build infrastructure and educate the next generation.
We are an online and global community that believes everyone deserves a chance to discover their dream. Through technology we are re-imagining how opportunities are created in an individual's pursuit of happiness.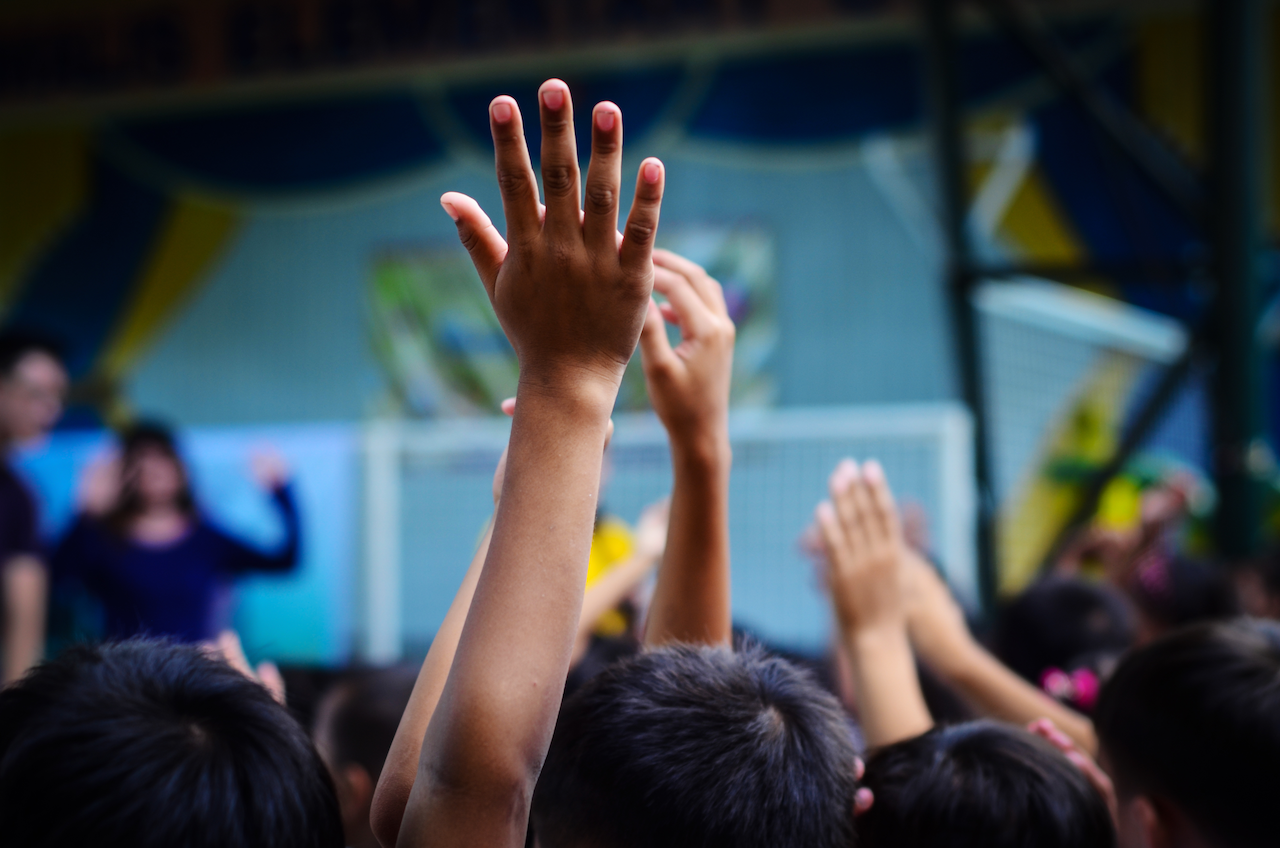 Your help makes a direct impact in someone's life. A little push goes a long way.
A dollar donated is a dollar given.
Each of our volunteer members works together to turn your support into a life changing moment.
Through training, global mentorship, and local champions we teach self-governance.
We empower communities to survive and thrive.
It takes a village to help someone, and we believe in empowering communities to help themselves long after we are gone.
We utilize technology to strengthen our communities and our efforts.
We believe technology turns a step into a leap.
From our projects to our community efforts to our internal collaboration we employ technology to make smarter and sustainable progress.
Supporting education and innovation.
After the successful build of our first school in Bulacan, Philippines our next project is in the mountains of Capas, Tarlac. Our goal is to empower the Aeta community to have a consistent learning environment for their children who currently have to walk four hours just to get to school.
The First Step
The Ira Jaan Foundation, in partnership with local communities, provides children and adults access to fully-equipped learning centers and interactive learning programs. Learning curricula are self-paced, online, and carefully tailored for the individual's success (training for adults and education for children).
Working with Dept. of Education
As part of our upcoming project we are working to build a multi-classroom building and a dedicated teaching resource to live with the students. In partnership with the Dept. of Education and a local non-profit (Project Liwanag) we will be able to construct a sustainable program for years to come.
Partnership with local schools
The learning centers are available for local students that need access to computers to guide them with their homework, projects, and other learning needs.
Partnership with local Universities
Ira Jaan partners with local institutes to create communities of volunteers that assist and teach students in local learning centers. Volunteers offer on-site mentorship or virtual assistance through our online, digital communities (enabled by Slack). We work with volunteers to help them earn internships with other companies as they continue to help students.
Bringing families closer together
Ira Jaan offers learning hubs for families to come and work together. Parents can build the skills needed to perform work for overseas companies and children are given the proper tools and education to succeed in future vocational training.
After building a technically enabled learning center in Bulacan, Philippines our second project is a large scale development project to build a 3 room classrom in the mountains of Capas, Tarlac, Philippines.
BUILDING IN THE MOUNTAINS
THE NEXT FUNDRAISER
Overlooking the mountains in Capas, Tarlac near the Santa Juliana Station is Sitio Bulacan, the site of the next school we are looking to build. In partnership with Project Liwanag and the Dept. of Education of the Philippines we are building a 3 classroom + 1 living quarter school to allow for a teacher to live amongst the Aeta community. This school will focus on math, reading, and english for grades K-6. Despite challenges in electricity, food, and water the small village wants to build a school so that their children can live better lives.